iCourt Main Feature Overview
iCourt comes with a plethora of features that makes hearings through iCourt easy and effortless.
The citizen log-in process directs cases to designated staff members based upon answers to pre-determined questions.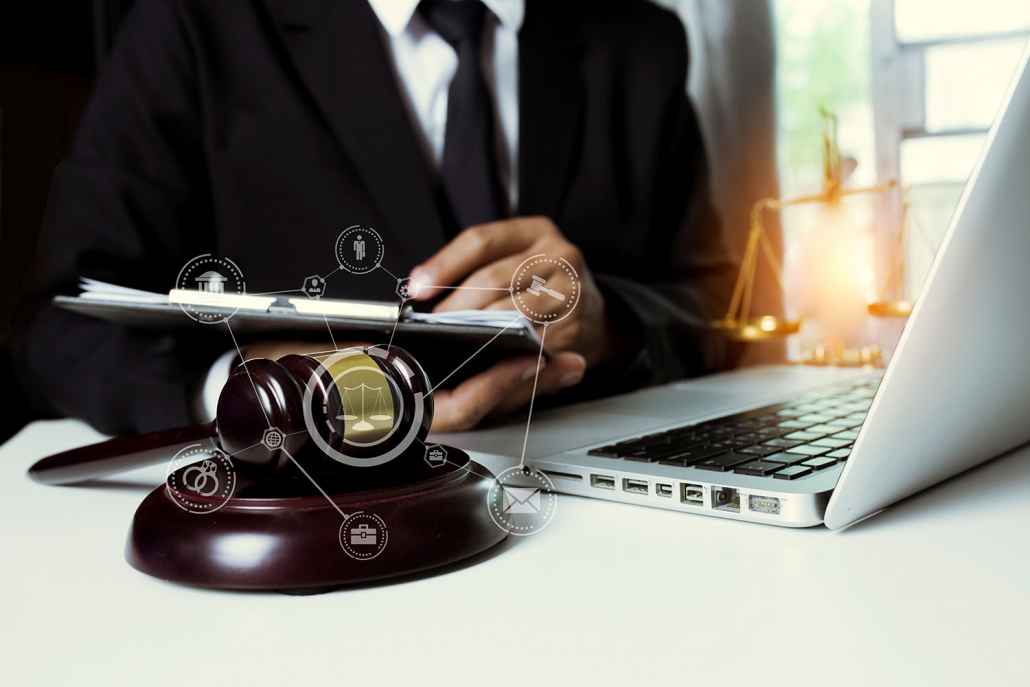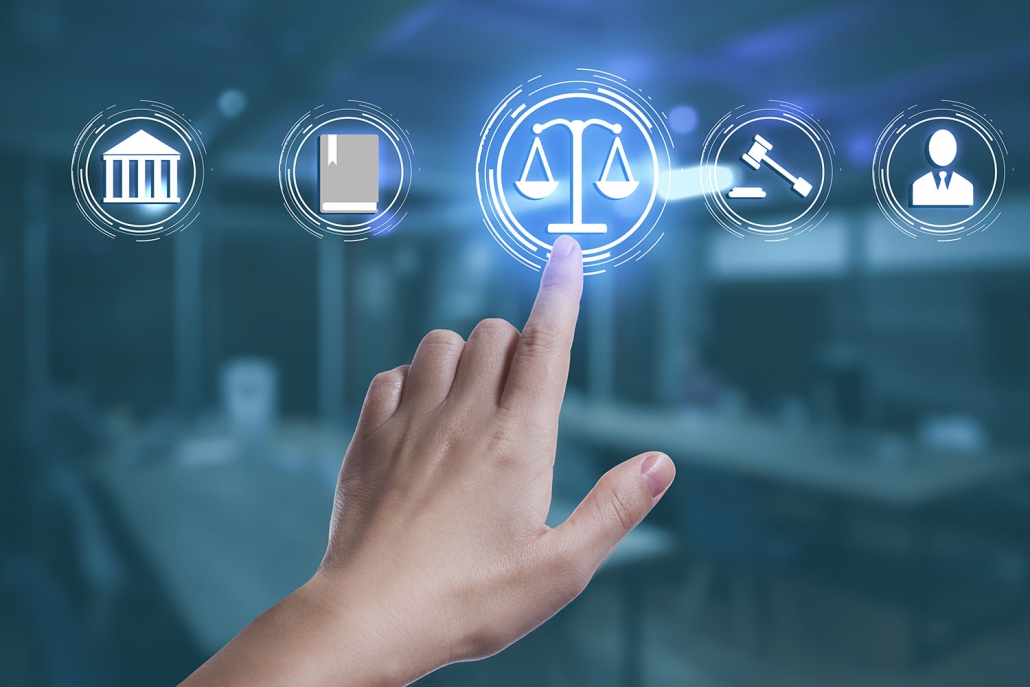 Transfer and Invitation Features
Court staff has complete flexibility to internally transfer cases, invite staff into ongoing proceedings and initiate private video calls with one another during hearings.
Digital Forms and E-Signature
Acknowledgment of Rights forms, probation documents, community service agreements and reset notices are examples of forms that can be electronically signed by citizens through the iCourt system.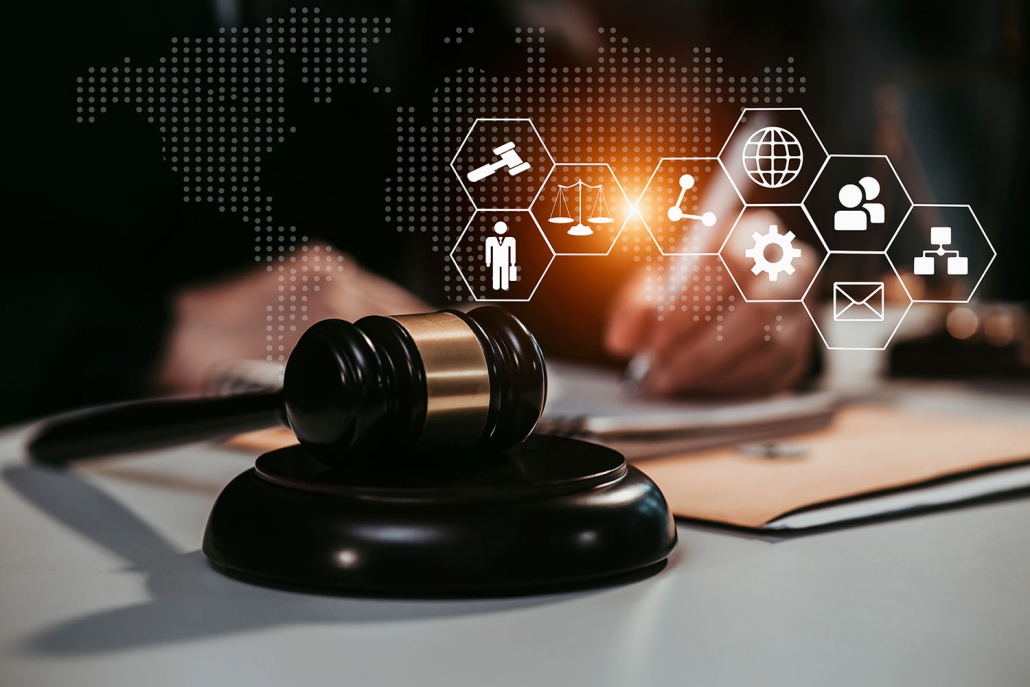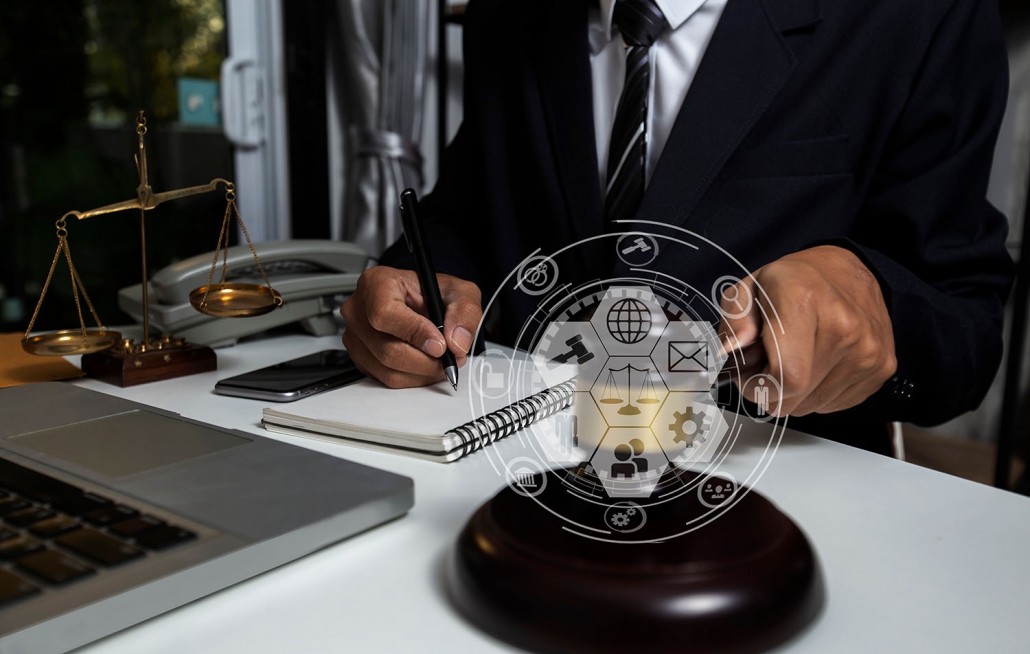 Judges and Clerks have real-time access to activities of staff members during court proceedings.
And of course, there is more to explore.
Other noteworthy features are one click away: